Join us for online recovery meetings! Meetings last one hour and are held at the following times (Eastern Time, USA). Click here for a time zone map.
Attention: we have a new chat program!
Please read the instructions below before you attempt to join the meeting
How to enter the online meeting:
Click on the link below, you'll see the Sign-In Box.
Type your name or nickname and a password in the User Name box and click New User Account.
If you signed up previously just Sign In.
Important: when creating a new account you must scroll down, complete the form and check the Terms of Service box before you click the Create Account button.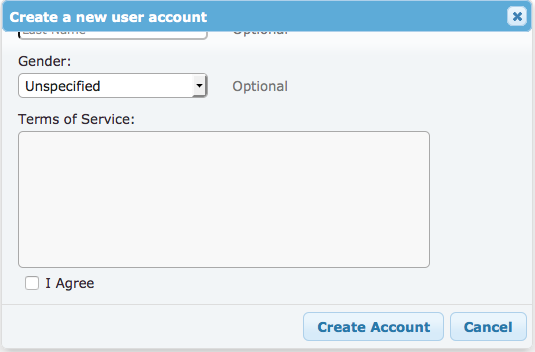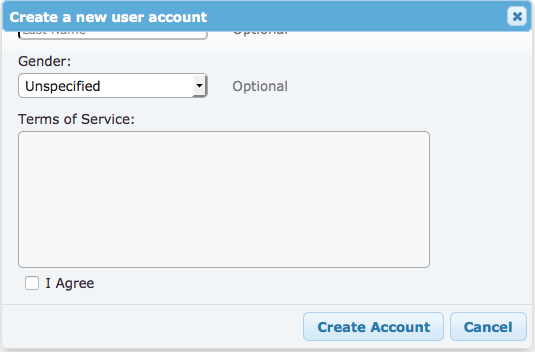 PROTOCOL: Once the meeting has started, type ! to share (the meeting leader will call on you). Type GA when you're done sharing (that's so we know when you're finished). GA stands for "go ahead."
Access the meeting here: http://my.addonchatx.com/0/441/